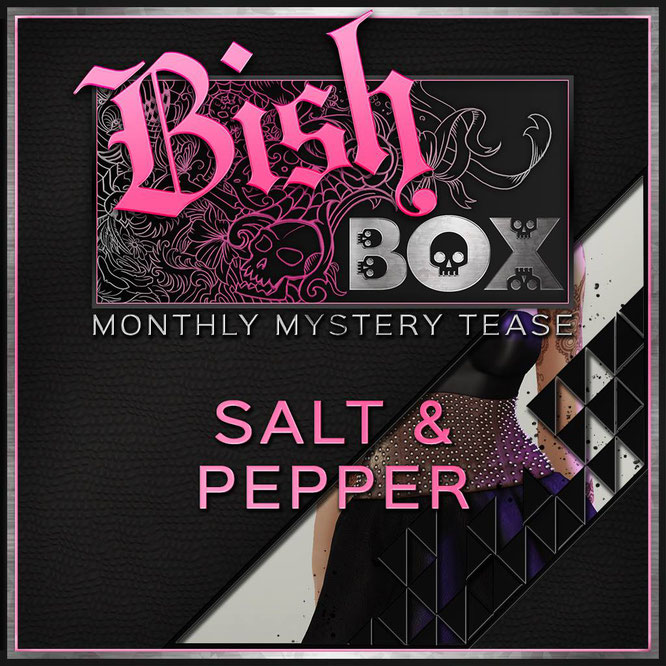 Only a few days to go before the Grunge Queen April BishBox is delivered. Which means it's teaser time! 
You can pre-order the April box until 11:59am on April 20th with a noon delivery. You can also gift the box to friends or family. And if you're not sure if you have pre-ordered yet you can use the CHECK option on the kiosk at the HQ.
A kiosk to subscribe is located in the Salt & Pepper mainstore.
For more info please have a look at Bishboxsl.com
xoxo
Salt